The Japan Art Gallery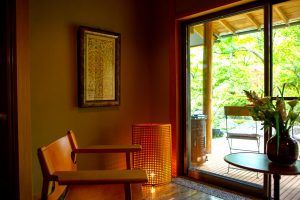 "The Japan Art Gallery" is introduced to Japanese Crafts from Japan to the world.
It has been long-planned traditional to Japanese crafts is they have skill of master and smart technique.
This is "The Japan Art Gallery" that Japanese crafts information go on whole world.
For example the Nishijin-ori is information from Kyoto, Yuzen-zome made in Kyoto and Kanazawa, IMONO, TOUKI, NURIMONO, SASHIMONO, KAKEJIKU and other things.
And also, "The Japan Art Gallary" has approach as A new method of use towards information to the world, how to use "Obi and KIMONO" as before not only "Obi of art", "Tanmono as a tapestry" and "Kimono as a Byobu".
You can enjoy that is part of the your life has a long-planned Japanese traditional crafts.
You can enjoy "A space of Japanese culture" than ever.
#japan
#japanart
#japanartgallery
#kimono
#obi
#madeinjapan